Programs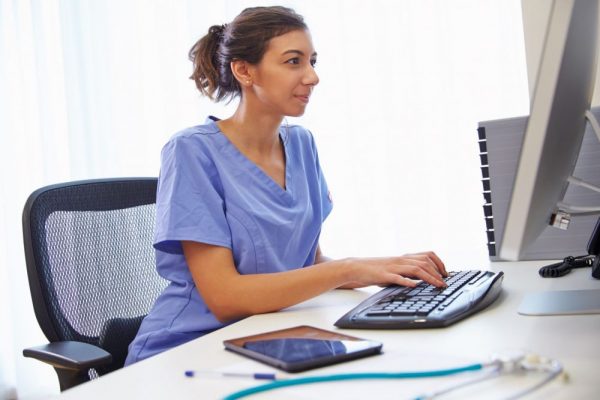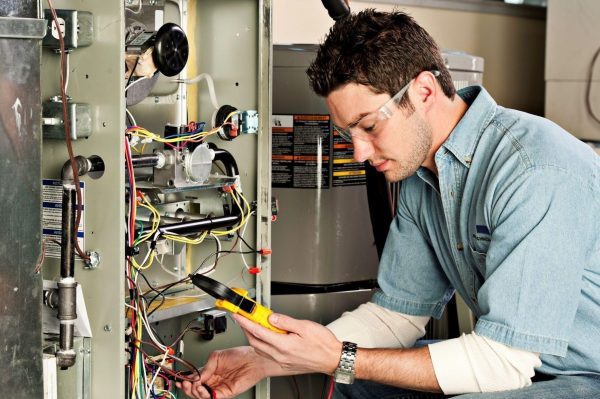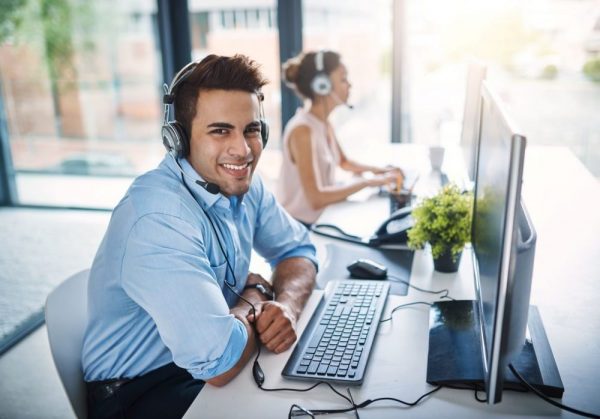 Why Choose FTC?
FTC provides the right environment for learning with individual student attention, experienced faculty, and career services.
Training Students for More Than 30 Years
"Focused" Learning – An Innovative Approach to Education
Flexible Class Schedules: Career Training to Fit Your Lifestyle
The Right Learning Environment
Small Classes for Individualized Attention
Career Assistance – Jobs in Your Field of Study
Licensed and Accredited College
Financial Aid – Student Aid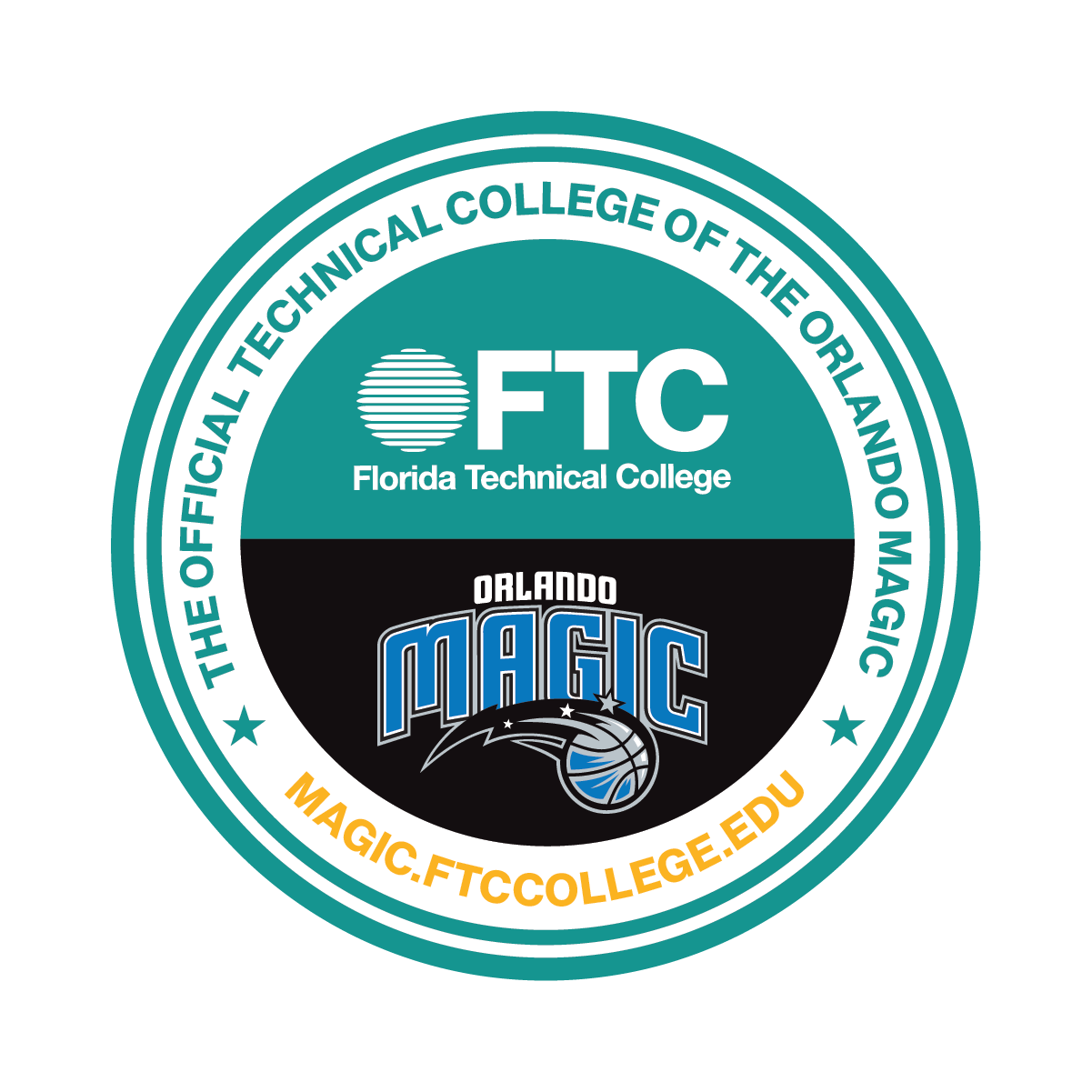 A Magical Partnership is Formed in Central Florida!
At FTC, we know that one of the most significant ways we can contribute to the success and advancement of our communities is by working alongside organizations with a deep passion to serve.
In the Orlando Magic, we found an extraordinary partner that shares our mission and commitment to transform communities across Central Florida. Together, we will strive to build on our successes and make a positive impact.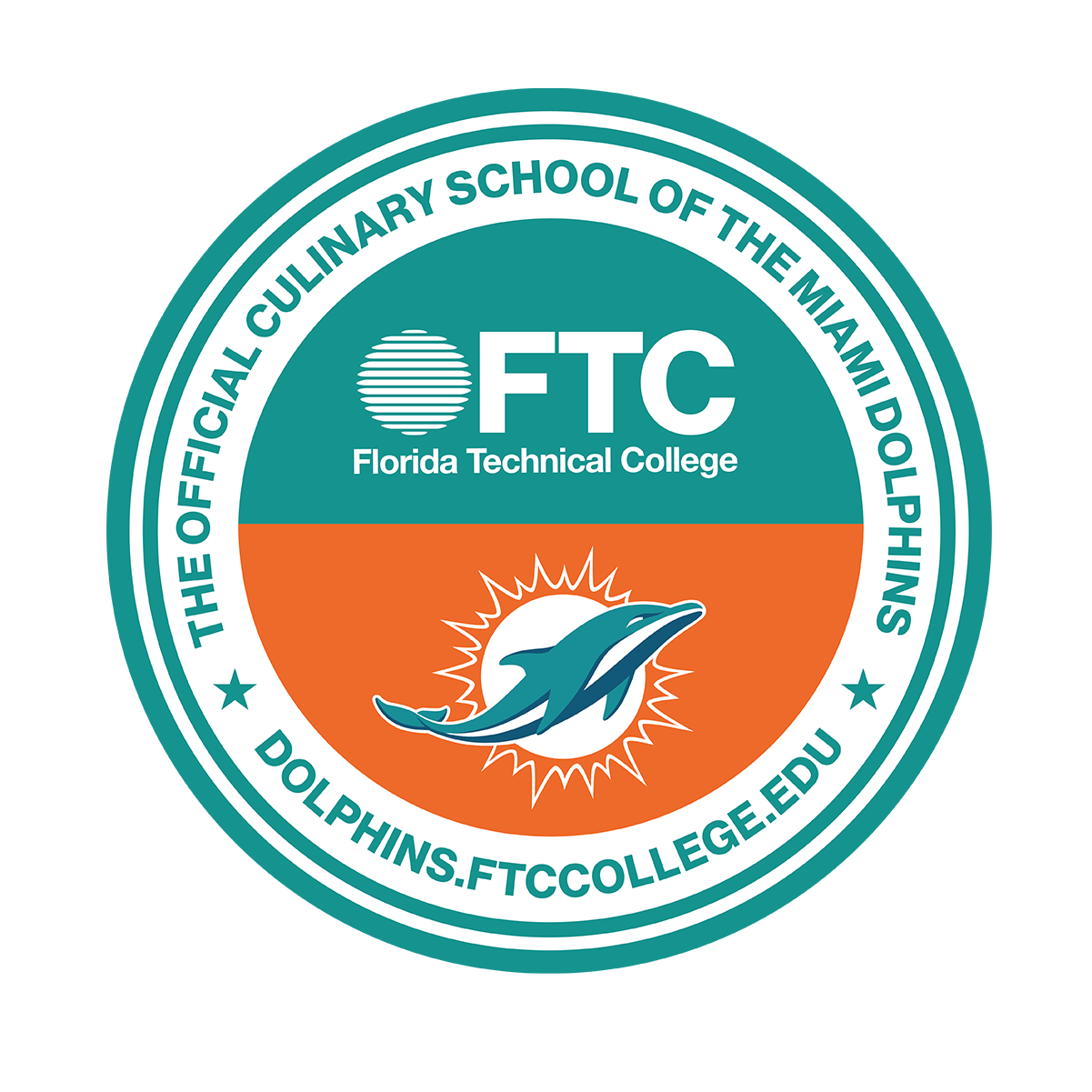 FTC is the Official Culinary School of the Miami Dolphins
FTC is excited to join forces with the Miami Dolphins Foundation Food Relief Program to serve meals to families in need throughout South Florida. We are looking forward to fulfilling our commitments to aid in the betterment of our shared communities.
In the Miami Dolphins, we found an extraordinary partner that can help us deepen our commitment of positive impact and transformation across South Florida.
What Our Students Are Saying… "This school is great everyone is extremely helpful and the classes are fantastic the teachers are extremely helpful financial aid is the best and they always seek to help me."

Fernando Mota
| Orlando Campus
Source: Google Reviews "I'm currently enrolled and I must say that professor Olivio is the best professor yet! She makes everyone feel comfortable with the subject, she takes time after the class is done to assist the students if they need it! 10/10!"

Maria Lizardi
| Orlando Campus
Source: Google Reviews
*These testimonies are the original writing of the writer. They may contain grammatical or spelling errors.
Financial Aid - Student Aid
FTC is approved by the United States Department of Education to offer Federal Student Assistance to its students who qualify. There are a number of financial aid programs available for funding your career training.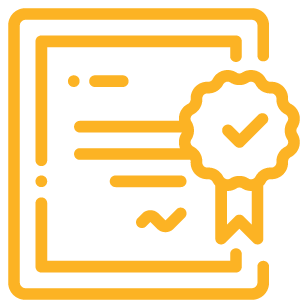 Federal, state or military grant programs

Funds obtained from an employer or a future employer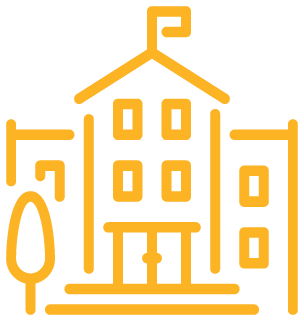 Explore other options working with our Financial Aid office
A dedicated representative from the FTC Financial Aid Department would be happy to sit down one-on-one with you to help you design a financial plan that works for you.
Locations
Orlando Campus
12900 Challenger Pkwy.
Orlando, FL 32826