Opportunities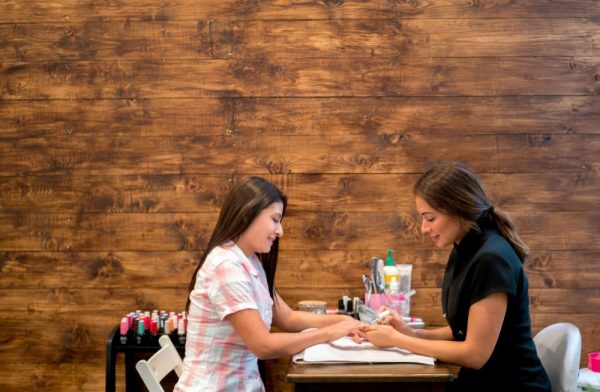 Courses
Core Fundamentals – Cosmetology
Design Elements and Principles – Cosmetology
Creative Artistry – Cosmetology
Career Development – Cosmetology
Send Me Info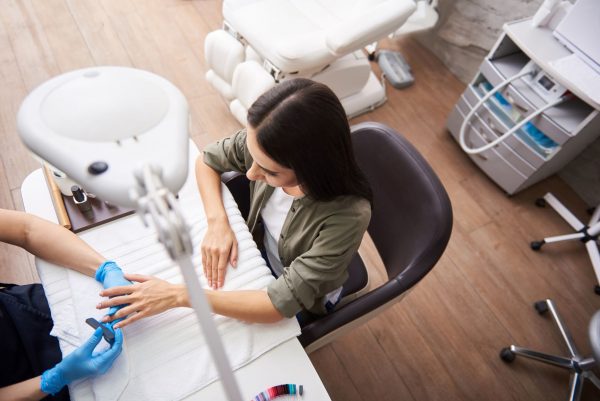 Possible Employment Opportunities
Beauty Salon Owner
Beauty Supply Administrator
Porfessional Cosmetologyist/Stylist
Cosmetic Specialist
Send Me Info
Why Choose FTC?
FTC provides the right environment for learning with individual student attention, experienced faculty, and career services.
Training Students for More Than 30 Years
"Focused" Learning – An Innovative Approach to Education
Flexible Class Schedules: Career Training to Fit Your Lifestyle
The Right Learning Environment
Small Classes for Individualized Attention
Career Assistance – Jobs in Your Field of Study
Licensed and Accredited College
Financial Aid – Student Aid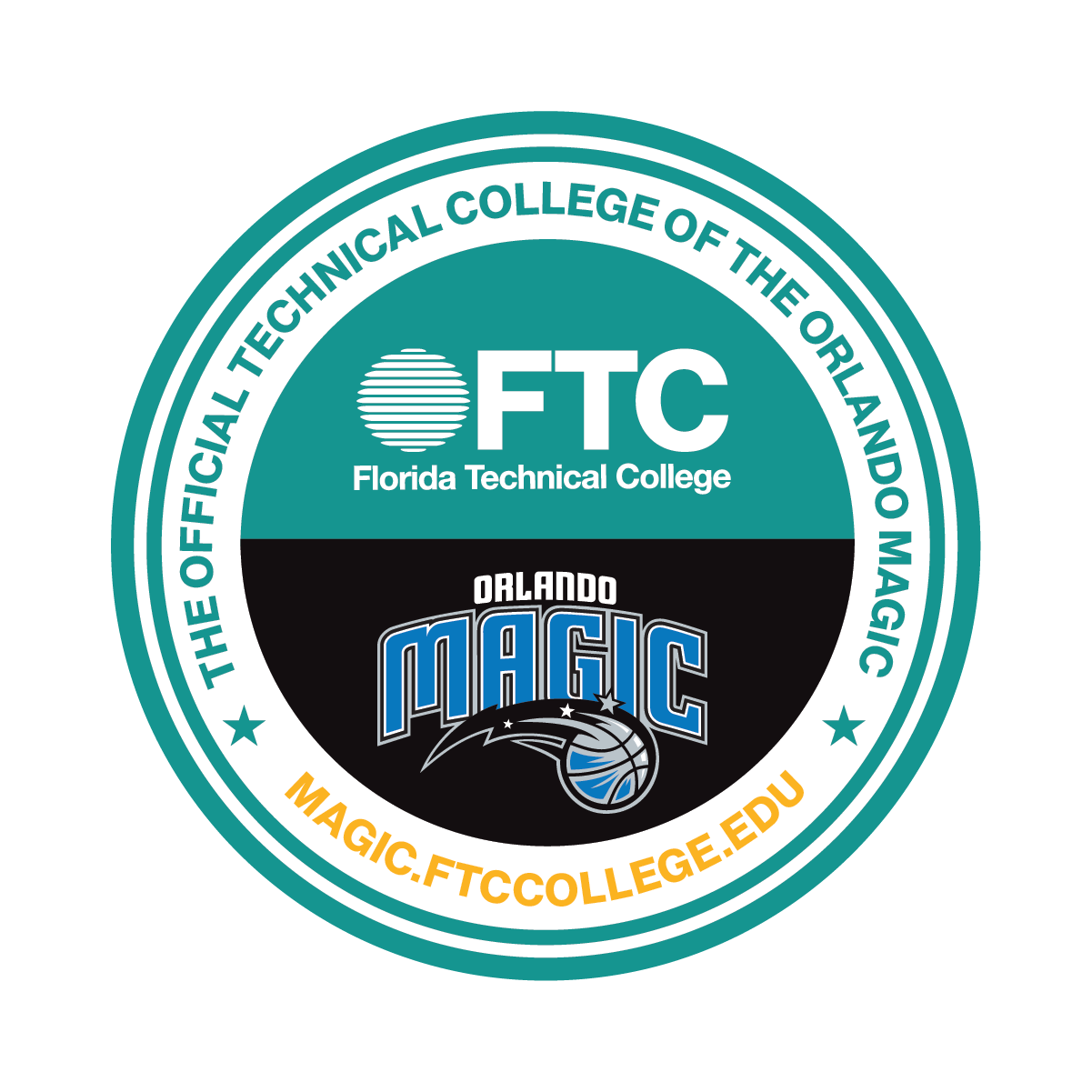 A Magical Partnership is Formed in Central Florida!
At FTC, we know that one of the most significant ways we can contribute to the success and advancement of our communities is by working alongside organizations with a deep passion to serve.
In the Orlando Magic, we found an extraordinary partner that shares our mission and commitment to transform communities across Central Florida. Together, we will strive to build on our successes and make a positive impact.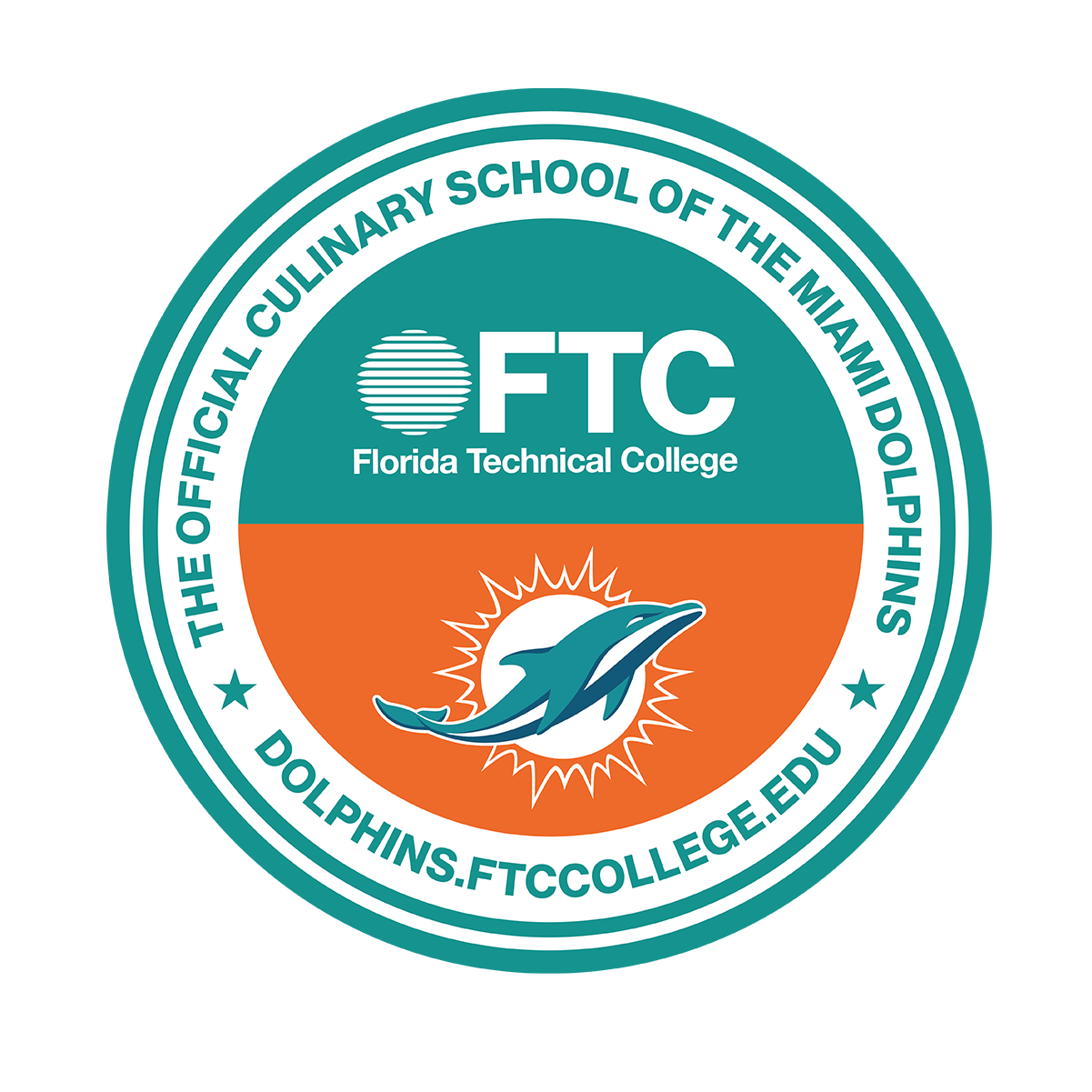 FTC is the Official Culinary School of the Miami Dolphins
FTC is excited to join forces with the Miami Dolphins Foundation Food Relief Program to serve meals to families in need throughout South Florida. We are looking forward to fulfilling our commitments to aid in the betterment of our shared communities.
In the Miami Dolphins, we found an extraordinary partner that can help us deepen our commitment of positive impact and transformation across South Florida.
What Our Students Are Saying… "They have excellent cosmetology professors at night, professionals very dedicated to their students. I will definitely apply everything professor Barbosa has taught us in my carrier as a professional cosmetologist. His organization and communication while explaining each technique demonstrates the educational commitment and ethic the college provides."

Alicia Llinas
Cosmetology | Kissimmee Campus
Source: Google Reviews
*These testimonies are the original writing of the writer. They may contain grammatical or spelling errors.
Financial Aid - Student Aid
FTC is approved by the United States Department of Education to offer Federal Student Assistance to its students who qualify. There are a number of financial aid programs available for funding your career training.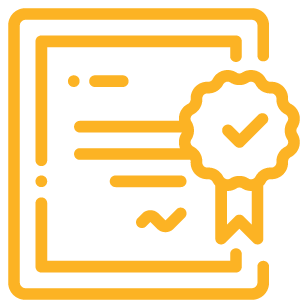 Federal, state or military grant programs

Funds obtained from an employer or a future employer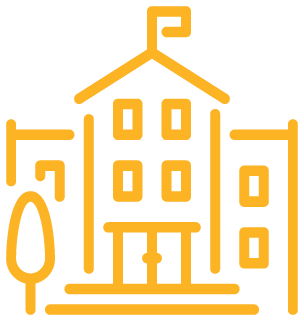 Explore other options working with our Financial Aid office
A dedicated representative from the FTC Financial Aid Department would be happy to sit down one-on-one with you to help you design a financial plan that works for you.
Locations
FTC Kissimmee
3831 West Vine Street
Kissimmee, FL 34741