Opportunities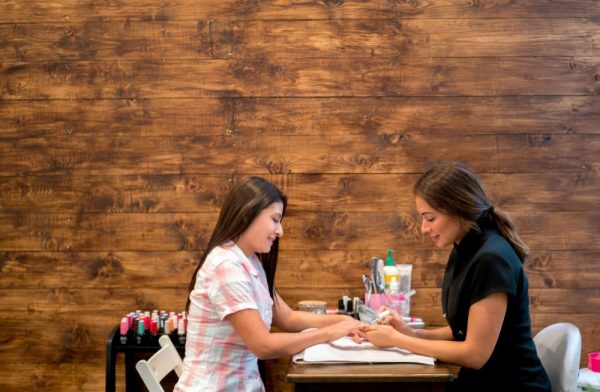 Cursos
Núcleos Fundamentos Básicos – Cosmetología
Elementos y Principios de Diseño- Cosmetología
Arte Creativo- Cosmetología
Desarrollo Profecional- Cosmetología
Send Me Info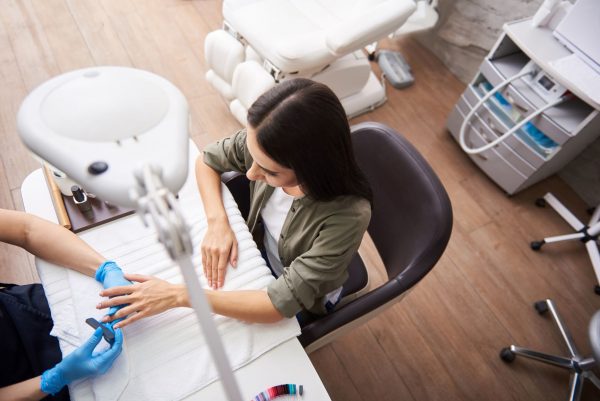 Posibles Oportunidades de Empleo
Propietario de salón de belleza
Administrador de tiendas de productos de belleza
Cosmetólogo/estilista profesional
Especialista en estética
Send Me Info
¿Por qué elegir FTC?
FTC proporciona el entorno adecuado para el aprendizaje con atención individual de los estudiantes, profesores experimentados y servicios profesionales.
Capacitación de estudiantes por más de 30 años
"Aprendizaje focalizado – Un enfoque innovador para la educación
Horarios de clase flexibles: Formación profesional que se adapte a su estilo de vida
El entorno de aprendizaje adecuado
Clases pequeñas para atención individualizada
Servicios de carerra
Colegio con licencia y acreditado
Ayuda Financiera
Ayuda Estudiantil
Financial Aid – Student Aid
FTC is approved by the United States Department of Education to offer Federal Student Assistance to its students who qualify. There are a number of financial aid programs available for funding your career training.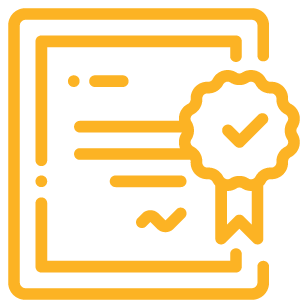 Federal, state or military grant programs

Funds obtained from an employer or a future employer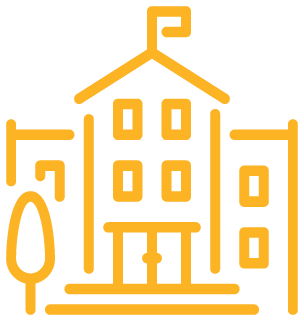 Explore other options working with our Financial Aid office
A dedicated representative from the FTC Financial Aid Department would be happy to sit down one-on-one with you to help you design a financial plan that works for you.
Locations
FTC Kissimmee
3831 West Vine Street
Kissimmee, FL 34741